The Network Simulator for Quantum Information using Discrete events (NetSquid) is a software tool for the modelling and simulation of scalable quantum networks developed at QuTech. The goal of NetSquid is to enable scientists and engineers to design the future quantum internet as well as modular quantum computing architectures.
One of NetSquid's key features is its ability to easily and accurately model the effects of time on the performance of quantum network and quantum computing systems. This forms an essential ingredient in developing scalable systems which require a design that can mitigate the limited lifetime of quantum bits processed by quantum devices.
NetSquid's modular approach allows a detailed physical modeling of individual components like lego blocks that can easily be assembled to form complex simulations of large scale systems by connecting together different lego blocks.
Example use cases of NetSquid include:
Exploring the performance and requirements of the physical layer (quantum devices and their interconnections) of quantum networks and modular quantum computing systems.
Investigating the effects and requirements of a classical control plane on such systems.
Assessing the feasibility and requirements of user applications running on both quantum networks, as well as modular quantum computing architectures.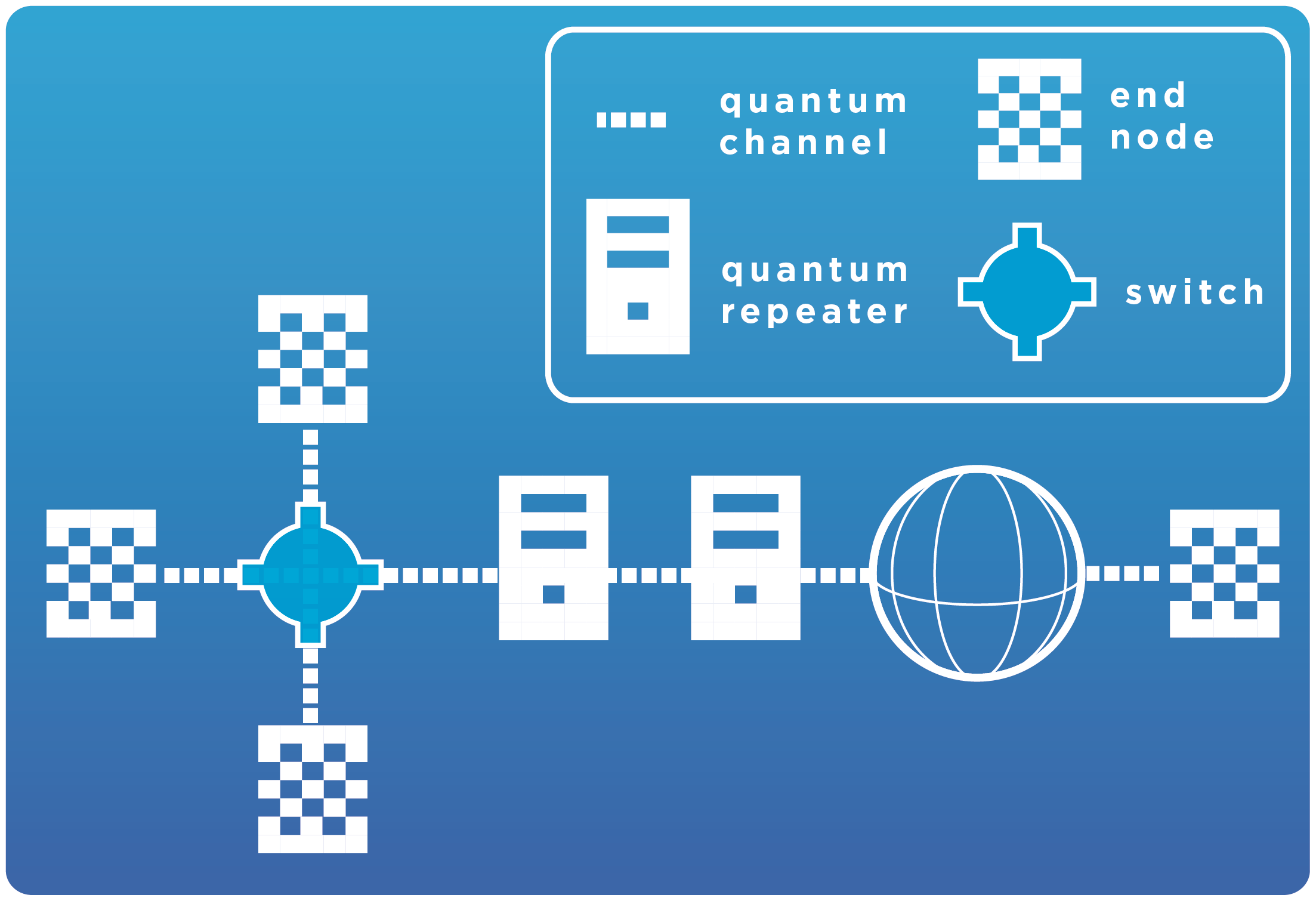 If you use NetSquid in your research please cite this paper:
@article{netsquid,
title={NetSquid, a discrete-event simulation platform for quantum networks},
author={Coopmans, Tim and Knegjens, Robert and Dahlberg, Axel and Maier, David and Nijsten, Loek and de Oliveira Filho, Julio and Papendrecht, Martijn and Rabbie, Julian and Rozpedek, Filip and Skrzypczyk, Matthew and Wubben, Leon and de Jong, Walter and Podareanu, Damian and Torres-Knoop, Ariana and Elkouss, David and Wehner, Stephanie},
journal={Commun Phys 4, 164},
year={2021},
doi={10.1038/s42005-021-00647-8},
archivePrefix={arXiv},
eprint={2010.12535},
primaryClass={quant-ph}}
Discrete Event Simulation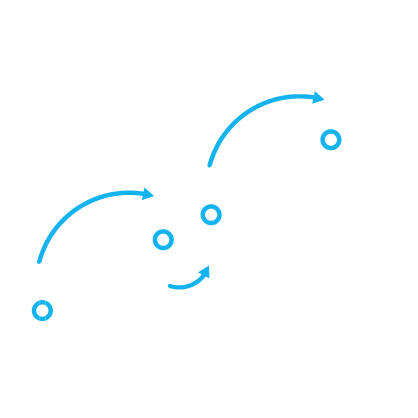 Quantum Computation Library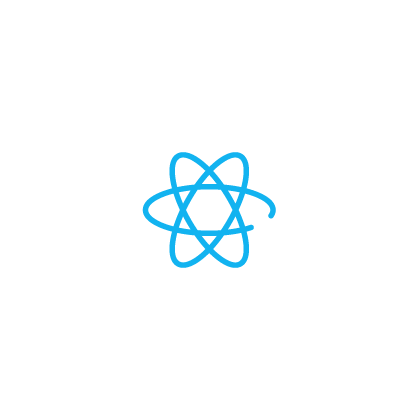 Multiple Quantum State Formalisms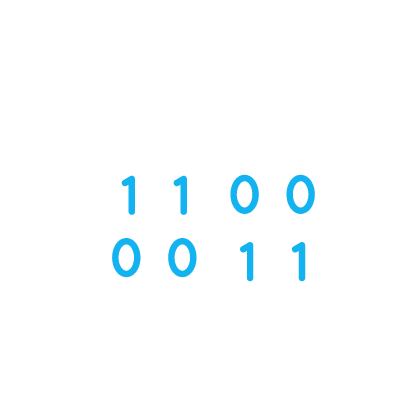 Physically Realistic Building Blocks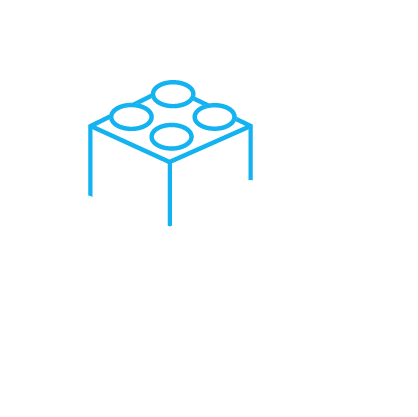 Available as Python Package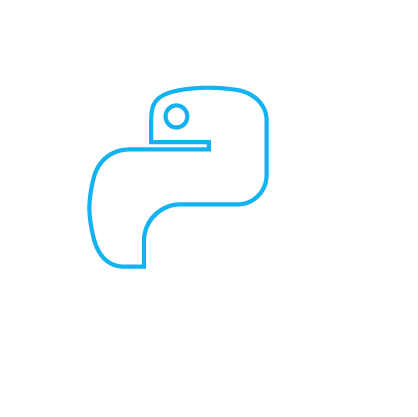 Getting Started with NetSquid
Code example: a game of quantum ping-pong